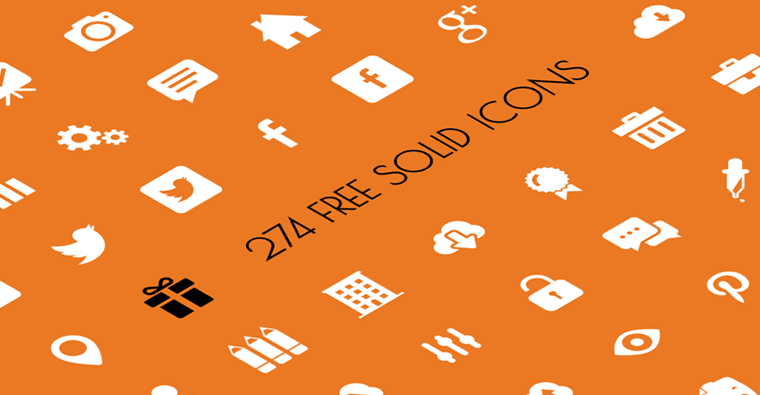 Completely free vector based line icons for you by our gorgeous design team at fps web agency. In the pack you can find icons in PDF, SVG, EPS, PNG formats and finally as an icon font.
Download and use it wherever and whenever you want. Free for personal and commercial use as well.
Citations are appreciated and appropriate.
Here is a preview of all icons. You can download the whole set as a zip file below the image.

We made a line version of this icon set, download it as well!